Secret FOC Swap
As promised, here are pictures of what I've received so far in the "Secret Friend of Craftster" Swap:
-
First Package
-
For the first package I received a small covered journal, a pair of knitting needles w/turtles on the ends, and a little red bag filled with knitting needle point protectors and stitch markers. They all came wrapped in gorgeous tissue paper which has since been made into envelopes.
Inside of Journal: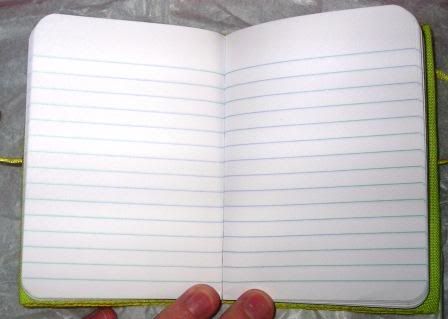 Close up on stitch markers:
Close up on turtle: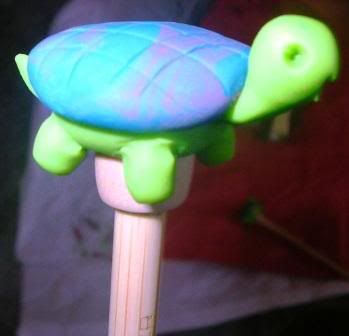 -
Second Package
-
For the second package I received a springy green colored crocheted capelet, a lovely pin to fasten said capelet, and an awesome handmade postcard (which now lives on the door to my bedroom).
Capelet and Pin: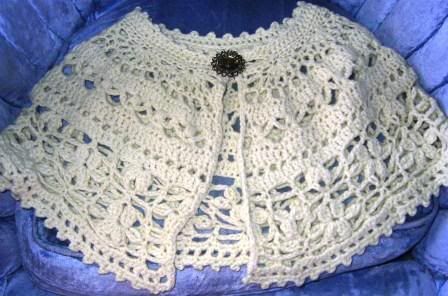 Close up of pin:
Postcard:
-
Third Package
-
I received the third package yesterday! My Secret FOC sent me a beautiful messenger style bag!
Full body shot:
Pocket and dark purple lining:
After all the packages I am sending have been received (and my identity revealed) I'll put up some pictures of what I sent but until then you can view the gallery
here
and try to guess what I made :o)