Revealed
I did it...I revealed my identity in the FOC 2 Swap. I just couldn't stand it being a secret anymore!! If you'd like to read my post on craftster
here it is
. So anyways, here's what I sent to leelee:
1st
package - Fabric lined jewelry box, magnets (to go with her wine/Italian themed kitchen), and I also sent the rest of the fabric I used to line the box.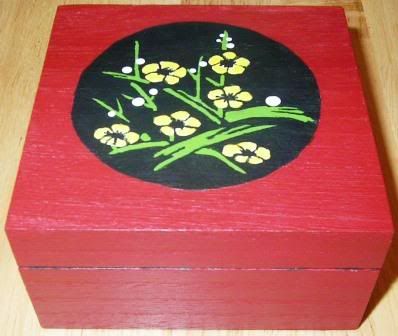 2nd
package - a "tinafish hobo purse" (tutorial
here
), clutch purse, and two bracelets (the hobo purse is lined w/the same fabric as the clutch's exterior and the clutch is lined w/the same as the hobo's exterior).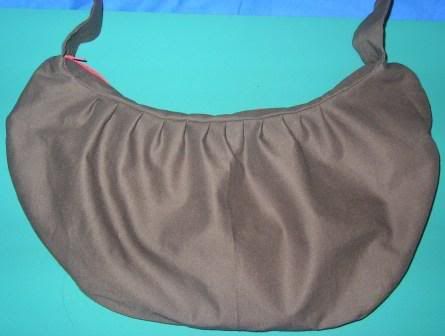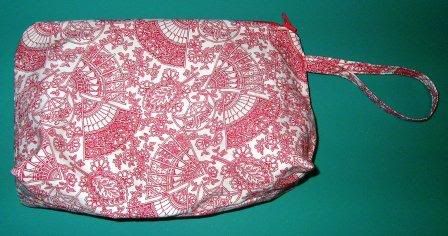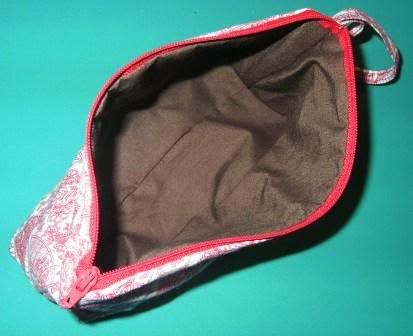 3rd
package - Knitting needle roll and knitting stitch markers.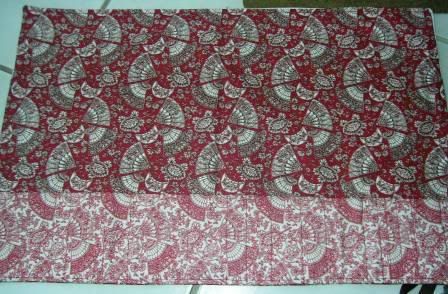 For the
4th
/reveal package I sent one yard each of the fan fabrics and a large box of dots (my favorite candy). I had a hard time finding things for the 4th package....the guidelines were that we shouldn't spend more than $5-$10 because it was supposed to be a small store-bought item. I just figured as a crafty person she might like some new fabric to play with and I don't know a single person who doesn't like dots :o)