Unconditional Swap May
Today I realized I haven't posted pictures of the stuff I made for jaami and hertrigger in the "Unconditional Swap May". So here's what I sent:
Hertrigger - She wanted a birthday surprise! Reasons behind the goodies - she loves Marilyn Monroe, giraffes, and on her wists the was a zebra print purse.
Magnets (I saw some similar to these on her wists too; click to make the picture bigger)
Giraffe Stuffie - he turns into a pillow!! :oD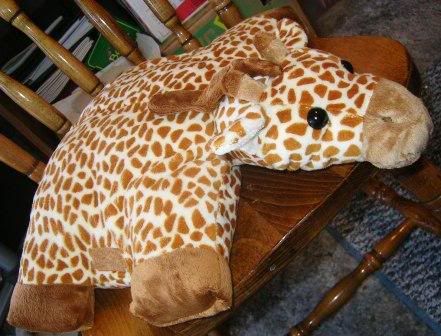 Zebra purse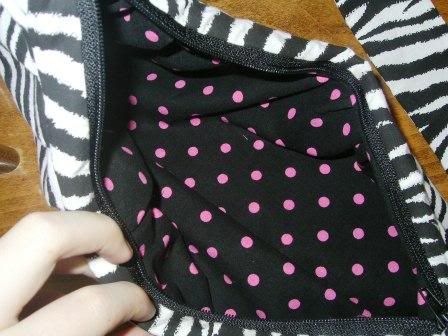 Jaami - She wanted a knit nautilli (pattern from Knitty
here
). The pattern shows you how to make one with a coiled shell and one with a straight one; naturally I had to try them both. :oD These were kinda fun to make (well, I didn't like making the tentacles...I'm not fond of I-Cord) and my 5yo brother loved them so I think I'll be making one to live here :o)
Side view of Mr. Coiled Shell