I love stickers!!
Today I received a package from Ember77 (for the Unconditional Swap May)!! I wished for stickers but she also added in a few other goodies! *the ones with a star by them get bigger if you click on them*
*Animal stickers:
*Hello Kitty stickers:
Jelly Stickers (they're squishy!)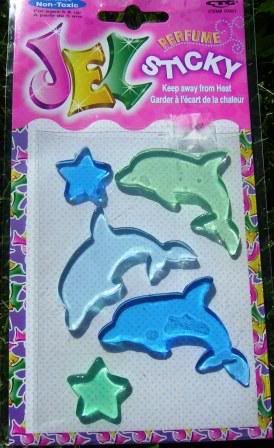 Music related stickers (I had said that I was searching for some tiny music notes for some magnets I'm making. She was unable to find any but thought I would like these instead and she was right!):
*And more music related stickers: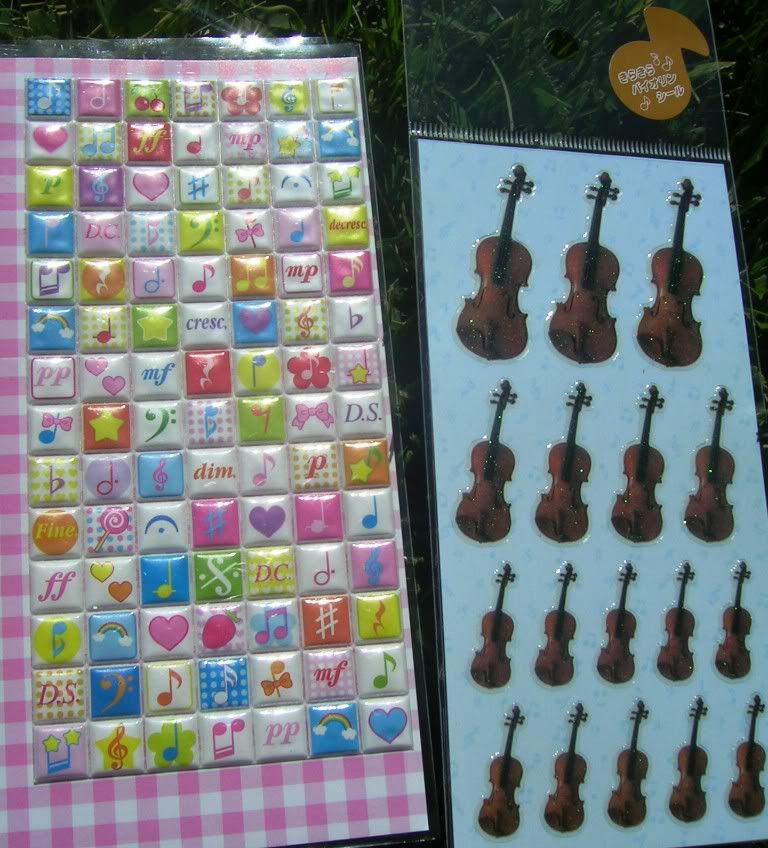 Disney Stickers:
*All the different ones (there's a couple of each):
Two books of stickers (links to see all the different pages under the pic of the book they are in):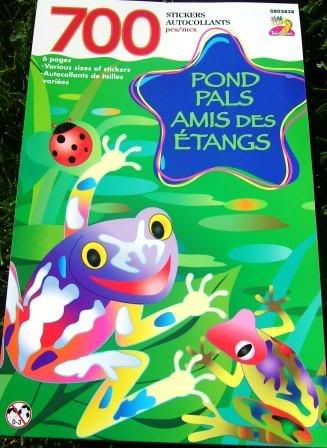 Page 1
Page 2
Page 3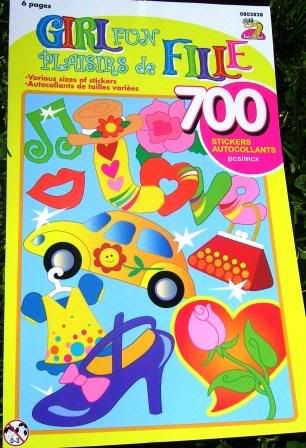 Page 1
Page 2
Page 3
A sticker dispenser:
Here are the stickers that are in it:
And now the extra goodies!
Blank Card (I've played the violin for about 15 years, I think that's why she chose to send one with violins on it, same reason for the violin stickers above):
1" buttons (I love dragons and this mushroom is so cool!):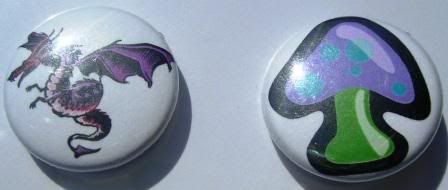 Pencils - *from left to right* sparkly green (one of my favorite colors) with feathers, purple and silver piano, black and green music notes, and yellow with bears and rabbits playing the piano with a treble clef on top:
And a CD (I haven't listened to it yet, it says "Aida" on it but I don't know if that's the name of the album or the group??):
Now if you'll excuse me I'm going to go play with my new toys :o)